Technology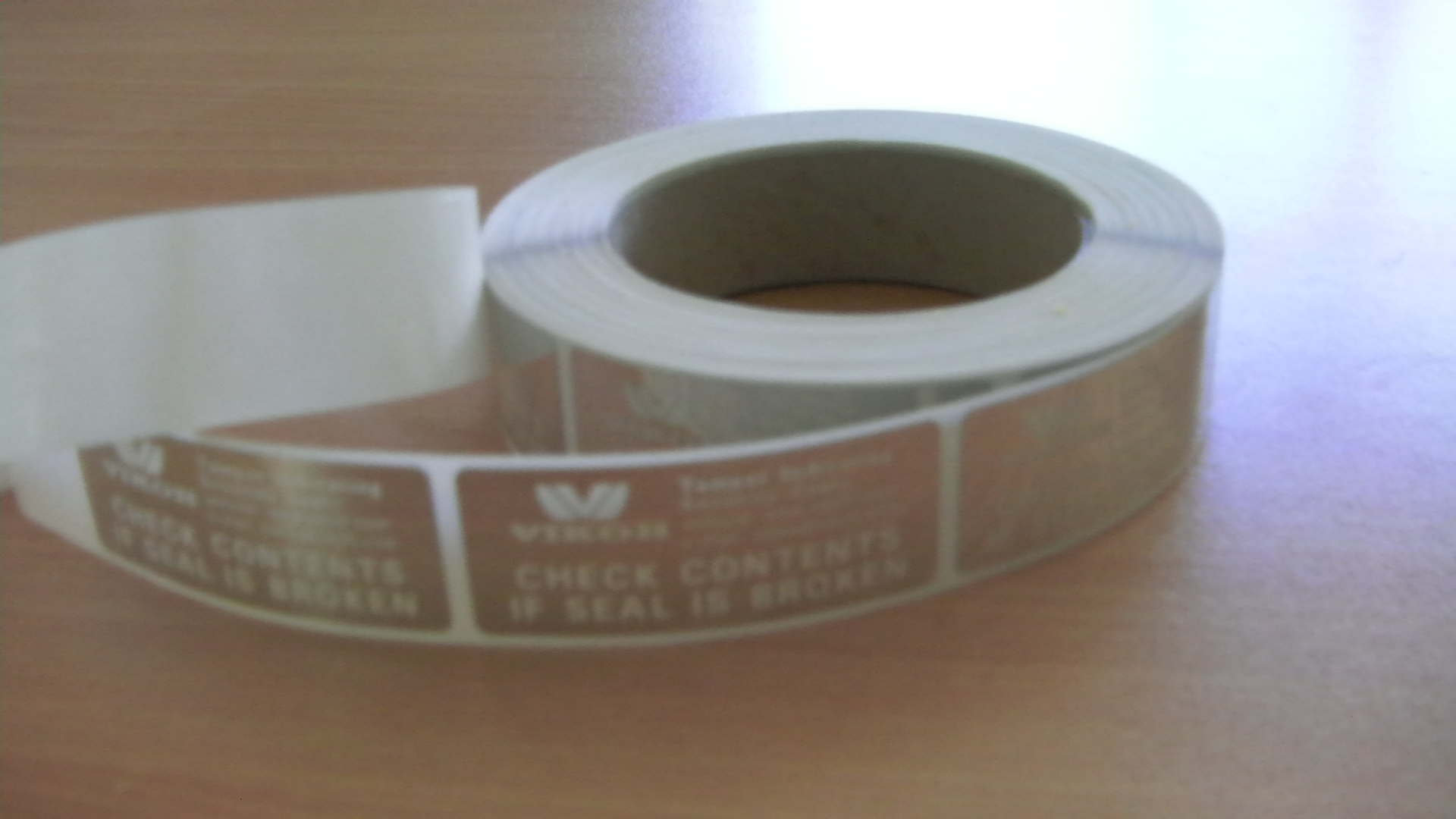 Information is recorded within the material's subsurface, allowing it to withstand rugged handling, abuse and environmental extremes. Because information is recorded beneath the surface of the labels, it cannot be removed or modified and remains highly secure.
SubScribe™ Labels specifications
Durable Alfoil Material
Industrial Strength Adhesive
Multitude of hard and soft surface application
Rectangular or circular
15mm -125mm + Various Shapes
Resists Extreme Temperatures
Reader Capable [Product Authentication]
Labels are capable of meeting, stringent international security standards.